'Inveni Portum, Spes et Fortuna valete'
The aluminium Inveni combines elements of the famous Dutch Lemsteraken sailing vessels with innovative luxury motor yacht design.
The Inveni is the kind of vessel on which its owners can travel from the Russian to the Mediterranean Sea. The vertical bow gives the Inveni a classic appearance, which is what designer Cor D. Rover aimed for.
The timeless design of the Inveni, is combined with the latest in innovations from the super yachting world.
The Hull Vane and the Fast Displacement Hull Form (FDHF), both designed by Van Oossanen Naval Architects and never used in a single vessel of this size, work together to make the yacht generate less waves, have a longer range at cruise speed and a lower fuel consumption.
On top of this, the Seakeeper technology eliminates boat roll significantly.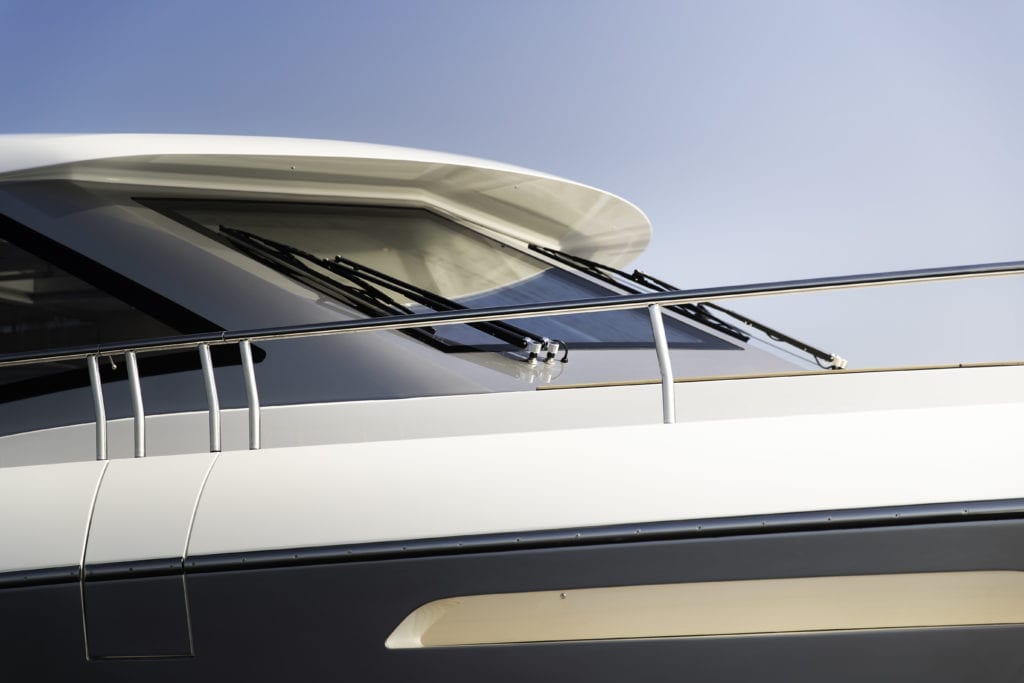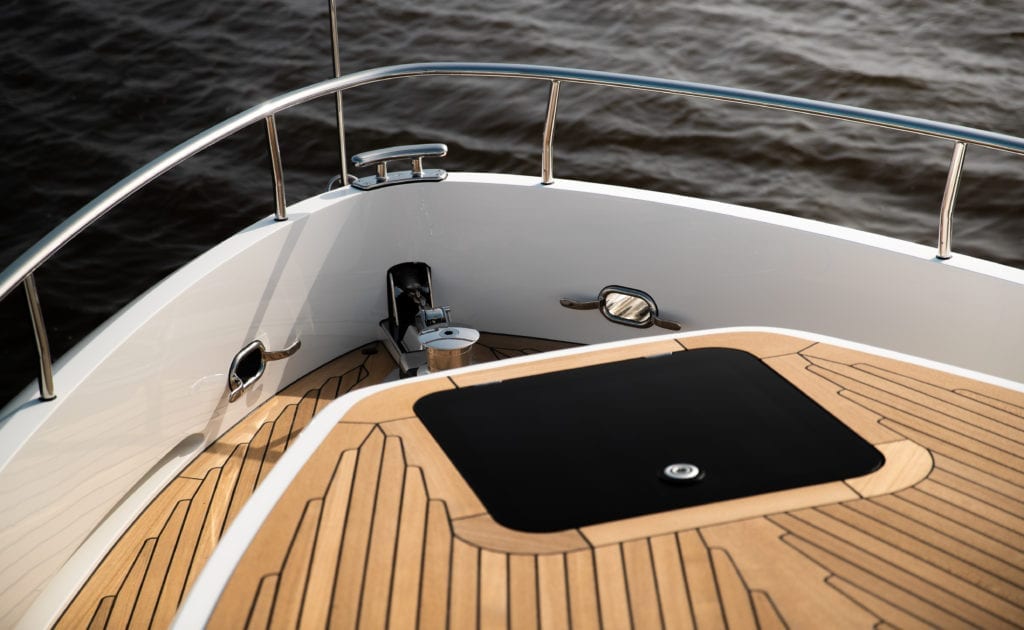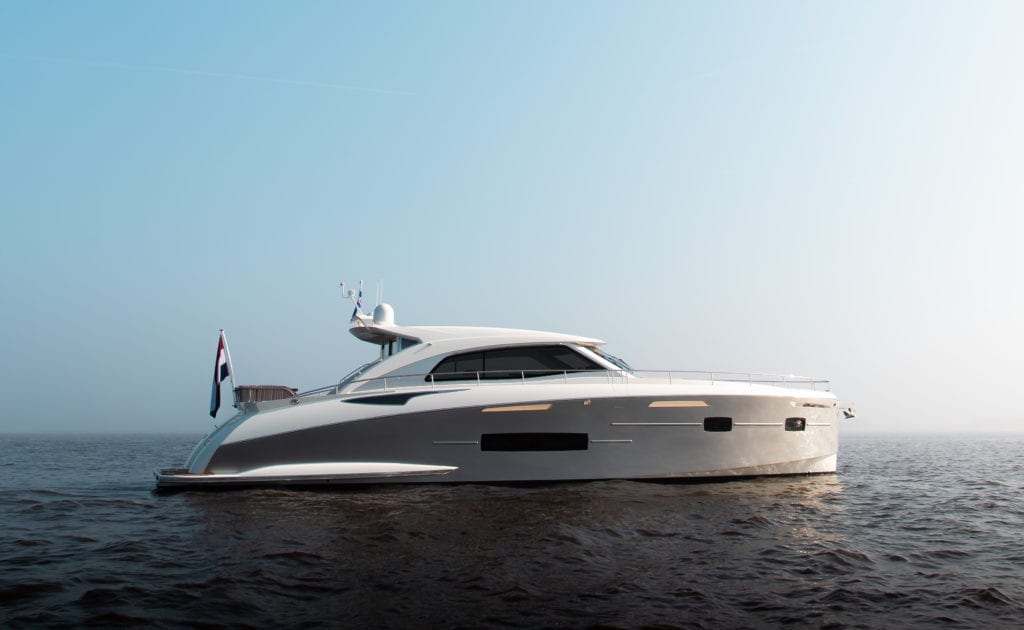 Sichterman not only sets itself apart with its exterior aesthetics and technological innovations. With the mounting cost of furnishing and styling luxury yachts,
we decided to disrupt the interior process as well.
With our innovative interior program, we've made it possible to build yachts
up to 6 months faster at a set price.
Choose your
interior style
The following styles can be implemented in the Sichterman fleet: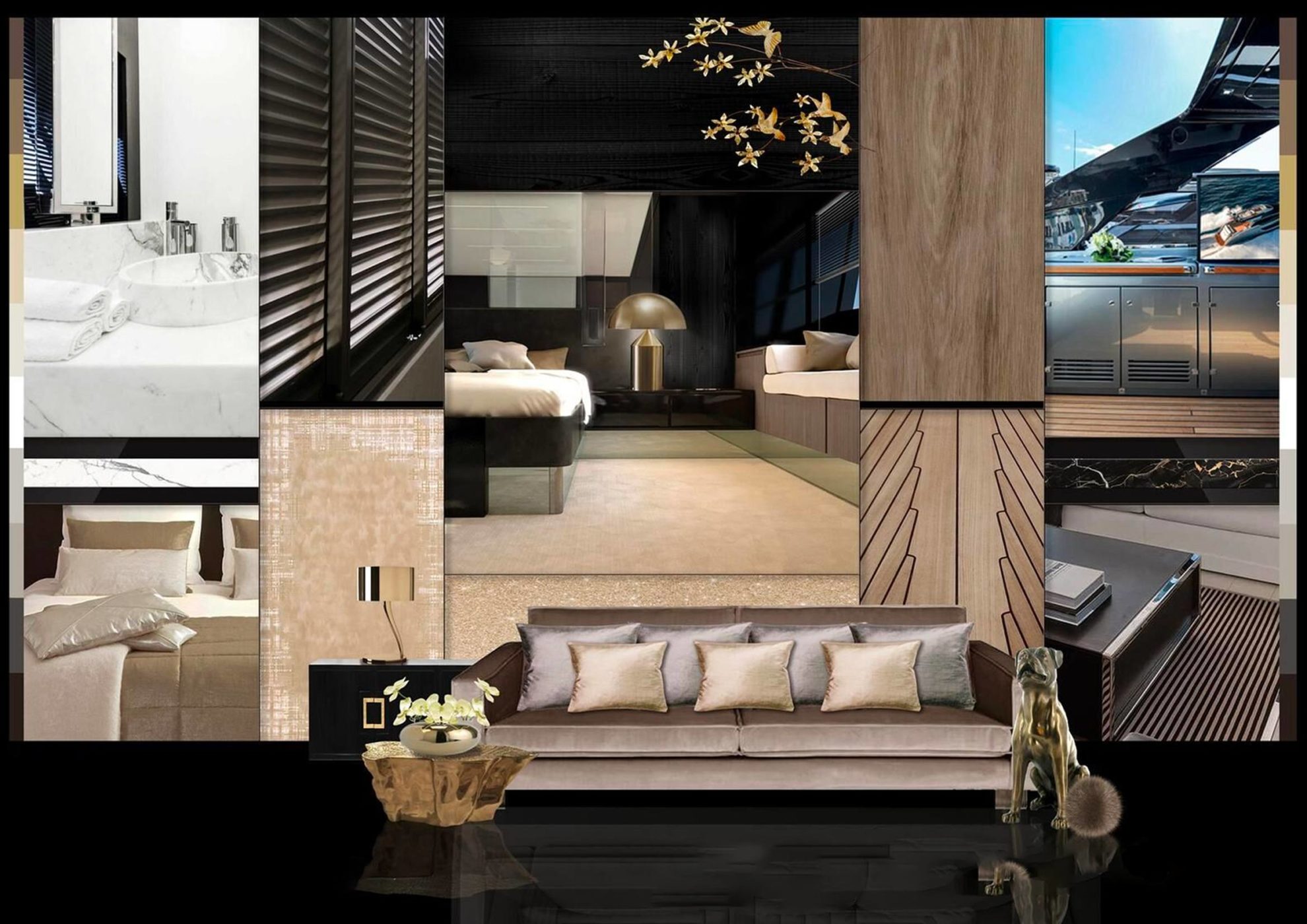 Fantastic
Eclectic
Elegant lines flow into dynamic details, borrowed from the world of classy sports cars.
The interior presents a fresh and inviting Mediterranean style, characterized by simple and romantic aesthetics of Southern European countries.
Sporty
Elegance
An exciting fusion of glamour and beauty, artistically decorated to create an exclusive experience. The perfect style for a home away from home.
It provides a balance between classic and contemporary design. This results in a warm and delicate interior style.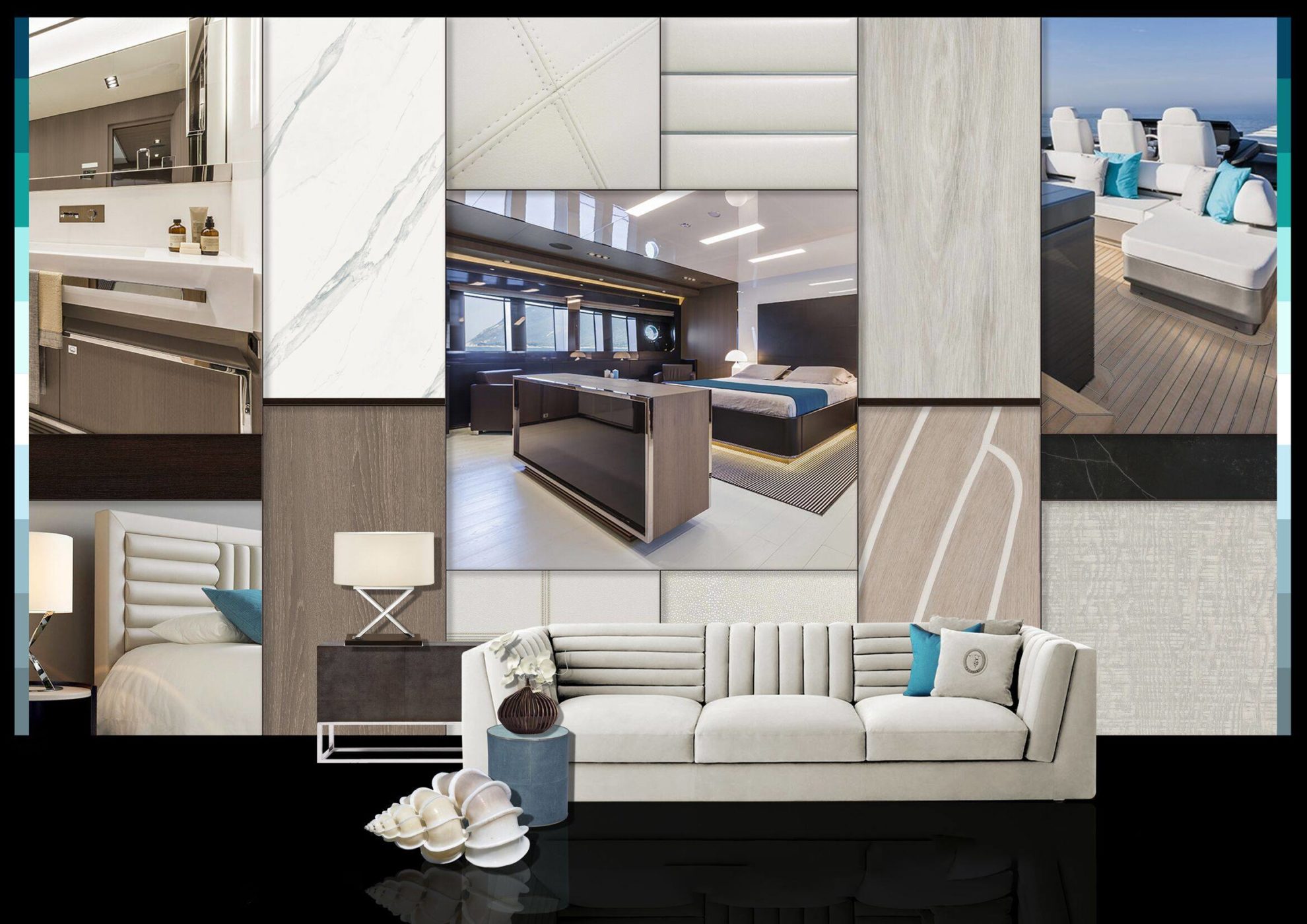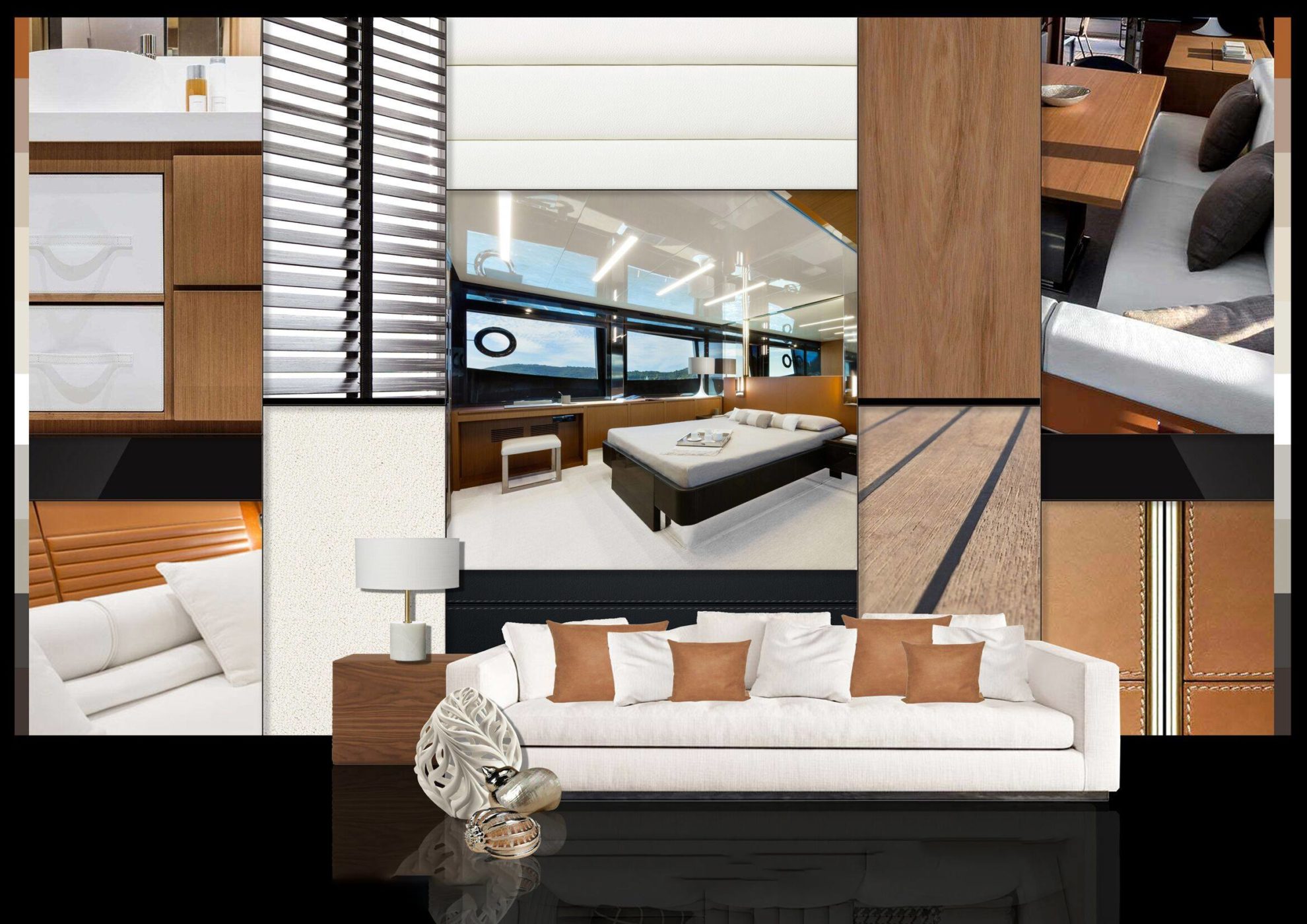 Comfortable
Lounging
A warm, harmonious and inviting style, which allows you to feel at home. This interior variation uses simple forms and strong lines that are equal parts modern and cozy.
The classic combinations are elevated with texture variations, to create a narrative that immediately catches the viewer's attention.
Within these styles, the client can choose from a selection of fabrics and materials, to create a unique and personal yacht.
This ensures that every yacht caters to the needs and wishes of its owners.
Specifications
Sichterman Inveni 18M/58FT
Designer: Cor D. Rover
Naval Architect: Van Oossanen Naval Architecture
Builder: Workumer Jacht Service

| Specification | Value |
| --- | --- |
| Hull Type | Fast Displacement Hull Form (FDHF) |
| Hull/Super Structure Material | Full aluminium |
| Class/Flag | ISO Category A |
| Length Over-All | 18.10 m |
| Length Waterline | 16.38 m |
| Length Hull | 16.63 m |
| Maximum Beam | 4.98 m |
| Weight (Half load) | 32.9 T |
| Fuel Capacity | 3450 liters |
| Fresh Water Capacity | 1000 liters |
| Specification | Value |
| --- | --- |
| Black Water Capacity | 280 liters |
| Main Engines | 2x Cummins QSB6.7 |
| Propulsion | Twin Propeller, Diesel Driven |
| Generator | 1x 13 kW Kohler |
| Cruise speed | 10 knots |
| Maximum Speed | 21.9 knots |
| Range @Max | 320 nm |
| Roll Stabilisation | Gyroscope Seakeeper 16 |
| Tender | Williams Turbojet 285 |
| Special Features | Hull Vane® fitted |