We are thrilled to introduce the latest addition to our fleet:
The Sichterman T38.
This masterpiece, design by Cor D. Rover and engineered by Van Oossanen Naval Architects, is set to redefine luxury yachting, offering unmatched performance and comfort.
We are excited to share with you a sneak peek into the world of the T38.
The T38 weighs in at 6 tons, making it a fast and agile vessel for any adventure. With Volvo sterndrive engines (2 pieces) D4300 engines, the T38 can reach speeds of over 47 knots, providing an exhilarating ride for those seeking a high-speed yachting experience.
One of the most exciting features of the T38 is the possibilities for a foil assist, allowing the yacht to rise above the water for even faster and smoother sailing. With a depth of only 44 cm, the T38 can easily navigate shallow waters and reach secluded areas that other boats cannot.
The T38 opens up endless possibilities for exploring waterways that other yachts cannot reach. Imagine cruising along the coast, discovering hidden coves and pristine beaches, and then simply drying out on the seabed to enjoy the stunning scenery.
Fill in the form for more information and we will make sure you are the first to receive the full presentation of the T38 in the upcoming period.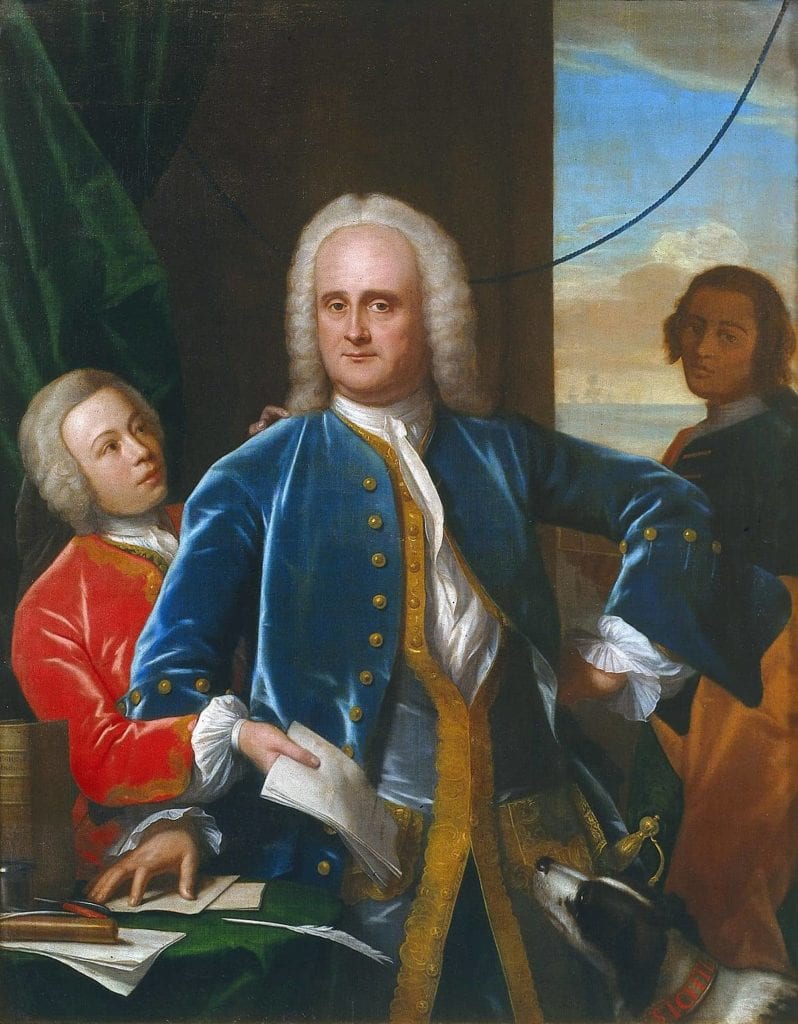 The Sichterman legacy
Jan Albert Sichterman was a Dutch V.O.C. merchant from the 18th century. Sichterman had a lot of influence on the silk and textile trade between Bengal and the Netherlands. After his career in the East, he returned to his homeland as a very wealthy man.
Sichterman was known for being a collector of valuables and had a great eye for quality and details. Today, his legacy lives on in our brand, fleet and our vision to create a successful company.